Gigabyte GeForce® GTX 1660 OC 6G
Dub24Stock
Searching for this code (dub24stock) will display all products available in our Belgard store.
This Product is in stock in our Belgard store and is available for pickup or same-day shipping if ordered before 3pm.
Availability:
Out of stock
SKU
GV-N1660OC-6GD***SID***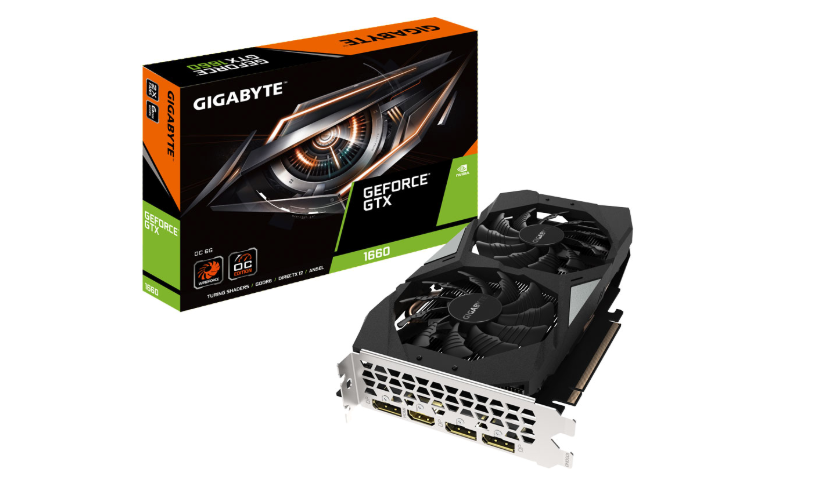 Gigabyte GeForce GTX 1660 OC
The Gigabyte GeForce GTX 1660 OC card offers in the latest games performance comparable to the performance of the GeForce GTX 1070 model. Thanks to the use of the modern NVIDIA Turing architecture, you can enjoy exceptionally smooth gameplay, the stability of which will be ensured by the extremely effective Windforce 2X cooling system. You also gain a guarantee of long-term reliability, as the card is built on the basis of the highest-quality components and secured with a stylish backplane.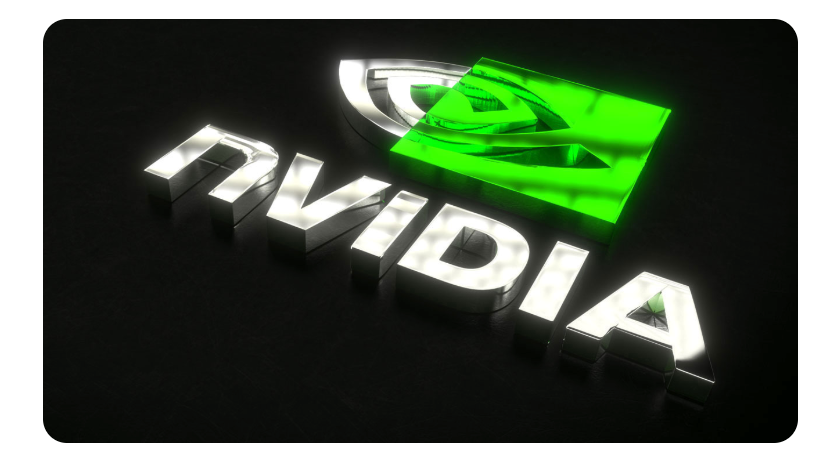 Turing Shaders
With simultaneous floating and fixed-point operations, adaptive shading technology, and a new unified memory architecture with double the cache of previous generation cards, Turing shaders enable incredible performance gains in today's games.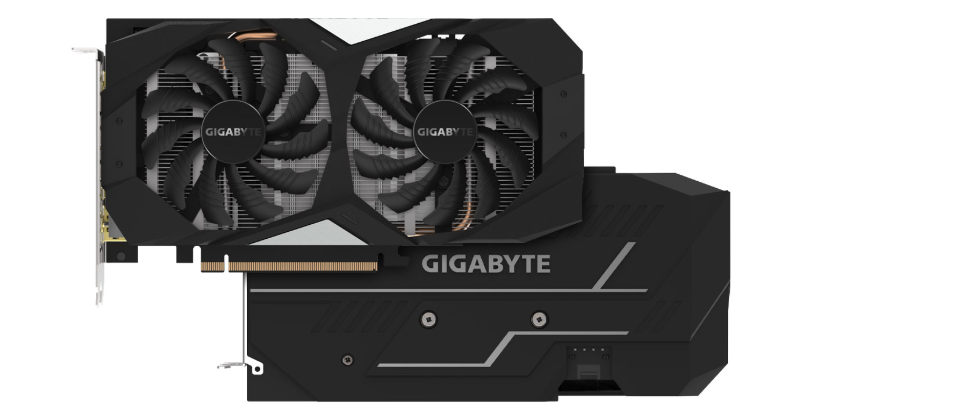 Windforce 2X cooling
The Gigabyte GeForce GTX 1660 OC features two counter-spinning 90mm fans to reduce turbulence and create a smoother and better heat-dissipating airflow. This is blown by an aluminum heat sink in which a composite heat pipe adjacent to the GPU has been embedded. This is what the cooling system called Windforce 2X looks like, which guarantees cooling and stability during the game, and in the event of a low load on the system, it completely turns off the fans.

Solutions for players and streamers
Enjoy incredible performance and image quality when streaming live on Twitch and YouTube. The dedicated GTX 1660 hardware encoder provides 15% faster performance over previous generation graphics cards and is optimized for Open Broadcaster (OBS).
More Information
Location Code

Dub24Stock

Searching for this code (dub24stock) will display all products available in our Belgard store.

Manufacturer
GIGABYTE
Memory
6GB
Video Output
DisplayPort, HDMI